Meet Otis Margu!
April 4, 2018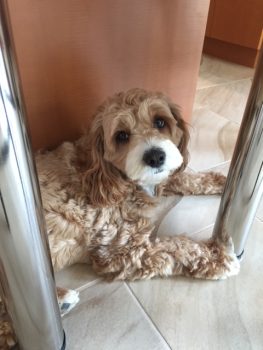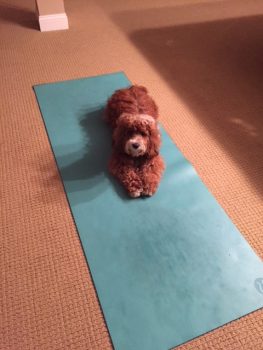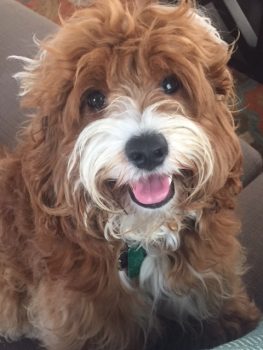 Nickname: Otie (pronounced oat-ee)
Birthday: November 14, 2014
Occupation: HM Spokesdog & Model
Otis, 3, is featured on the back cover of our 2018 collection catalog in his modeling debut! When he's not modeling he can be found taking frequent naps around the office. Outside of work, Otis is an avid yoga enthusiast who loves the outdoors, fetch games, and play dates with his neighborhood pals. At home, Otis likes to chew his bone and snuggle up with family to watch Netflix & chill.
Otis has quickly become a wig enthusiast, so keep your eyes peeled… you never know where he might pop up next!
Favorite HM Style: Jules (coming soon)
Favorite Color: 14H