2017 Henry Margu Catalog
June 9, 2017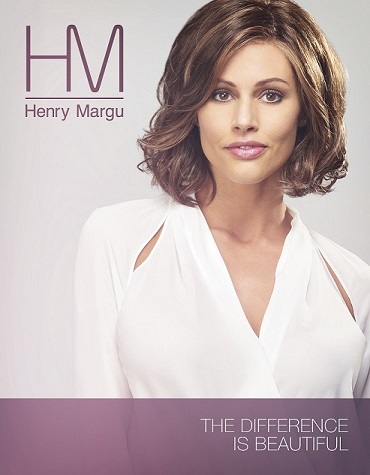 Without further ado, we are proud to announce the arrival of the 2017 Henry Margu Catalog. Our highly anticipated new styles offer fashion forward and sophisticated looks paired with a wide range of salon inspired colors. The pages are complete with beautiful imagery of new styles along with updated classics from the Henry Margu collections.
Hayden, Peyton, and Dylan are just a few must-see, innovative looks added to the Highlighted and Naturally Yours Collections. Ashley, versatile and hand-knotted, adds range and beauty to the Naturally Yours Professional line. The catalog also features Curly Hats, the newest addition to Henry Margu Hair Accents.
With 66 years of experience and leadership in the 'alternative' hair industry, we continue to stay committed to customer satisfaction. The 2017 catalog reflects our dedication to bringing a wide variety of desirable styles to our loyal and growing customer base. Look no further to see why 'The Difference is Beautiful' with Henry Margu.